Calle 8 entre 5ta Av. y la playa, Playa Del Carmen, Quintana Roo, Mexico
Contact
Represented by
5th Avenue and 34th Bosque de los Aluxes
Playa del Carmen
,
Quintana Roo
,
77710
Mexico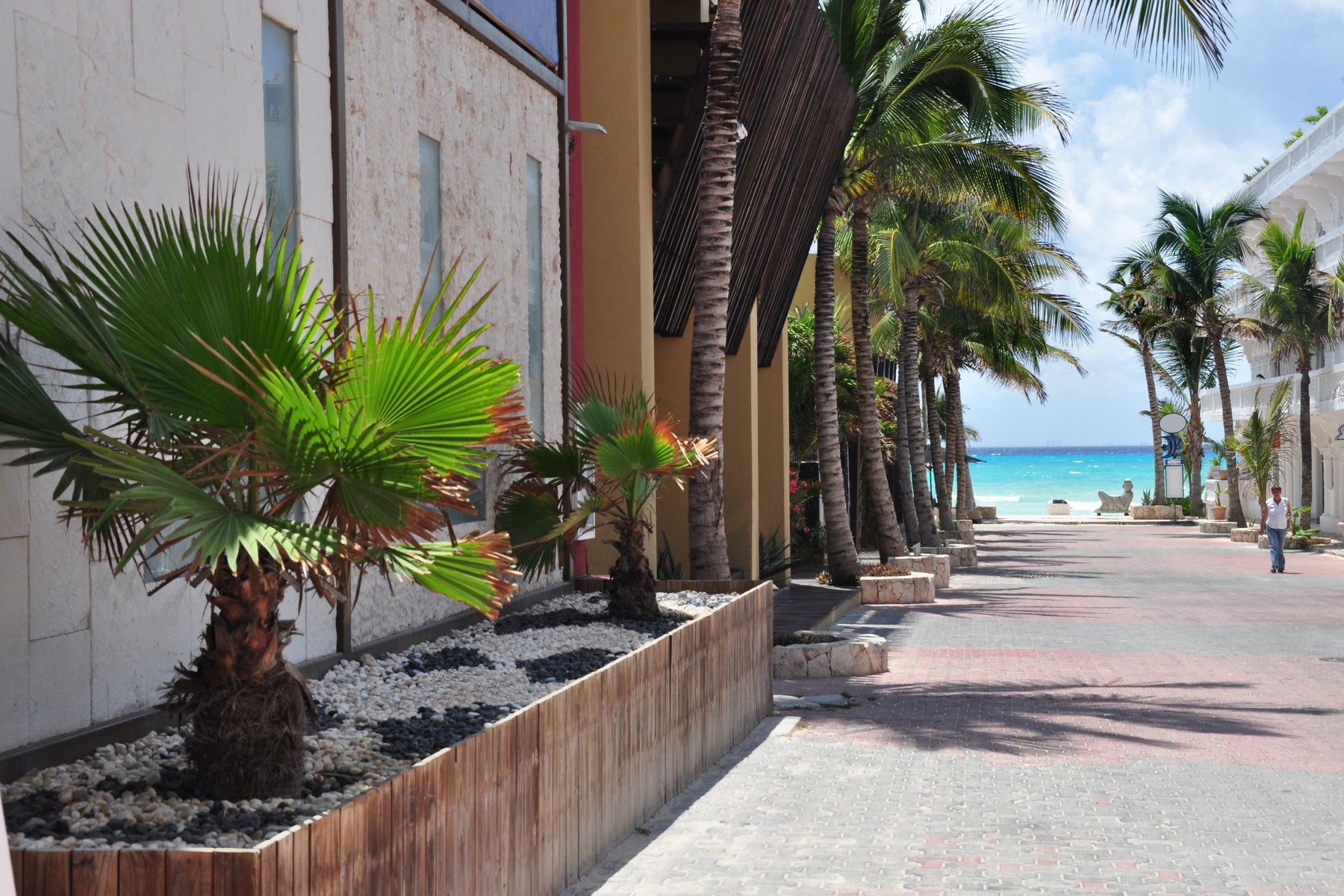 DEVELOPMENT PARCEL IN PREMIUM LOCATION IN DOWNTOWN
GALLERY
Photos and videos from DEVELOPMENT PARCEL IN PREMIUM LOCATION IN DOWNTOWN
ABOUT CALLE 8 ENTRE 5TA AV. Y LA PLAYA, PLAYA DEL CARMEN, QUINTANA ROO, MEXICO
Astonishing archaeological sites, the flora and fauna of the jungles, white sand beaches and turquoise blue water, these are just a few of the qualities which have turned the Riviera Maya into one of the world's premier vacation destinations.
Stretching from Cancun to Tulum, along the coastline of the Yucatan Peninsula, the Riviera Maya region offers such attractions as world-class golf courses, adventure and ecotourism activities, fishing, and some of the best diving and snorkeling in the world.
Once a small fisher village, Playa del Carmen has emerged as the central hub for tourism in the Riviera maya. Although still a small town, playa del Carmen is evolving into a thriving cosmopolitan city with its diverse cultural influences.
Development parcel, with final and approved blue prints and respective construction permits. Situated in a premium location in downtown Playa del Carmen, steps away from Fifth Avenue and the beach, this lot of 13,423 Sq. Ft. has a high investment potential.
Its approved mixed use, for both commercial and residential development, allows the construction of condominiums, a boutique hotel, commercial spaces and offices.
The property offers a complete set of the following documents:
• Architectural Construction Documents
• HVAC Construction Documents
• Interior Elevations and Built in Furniture Construction Documents
• Set of Architectural Renders, Interior and Exterior
• Approved Construction Permits by the local Municipality
• Complete Soil Studies
• Complete Construction Costs by Selected Construction Company
• Site ready for Construction
REPRESENTED BY
5th Avenue and 34th Bosque de los Aluxes
Playa del Carmen
,
Quintana Roo
,
77710
Mexico
Property ID: SMRRT5
Contact
Represented by
5th Avenue and 34th Bosque de los Aluxes
Playa del Carmen
,
Quintana Roo
,
77710
Mexico