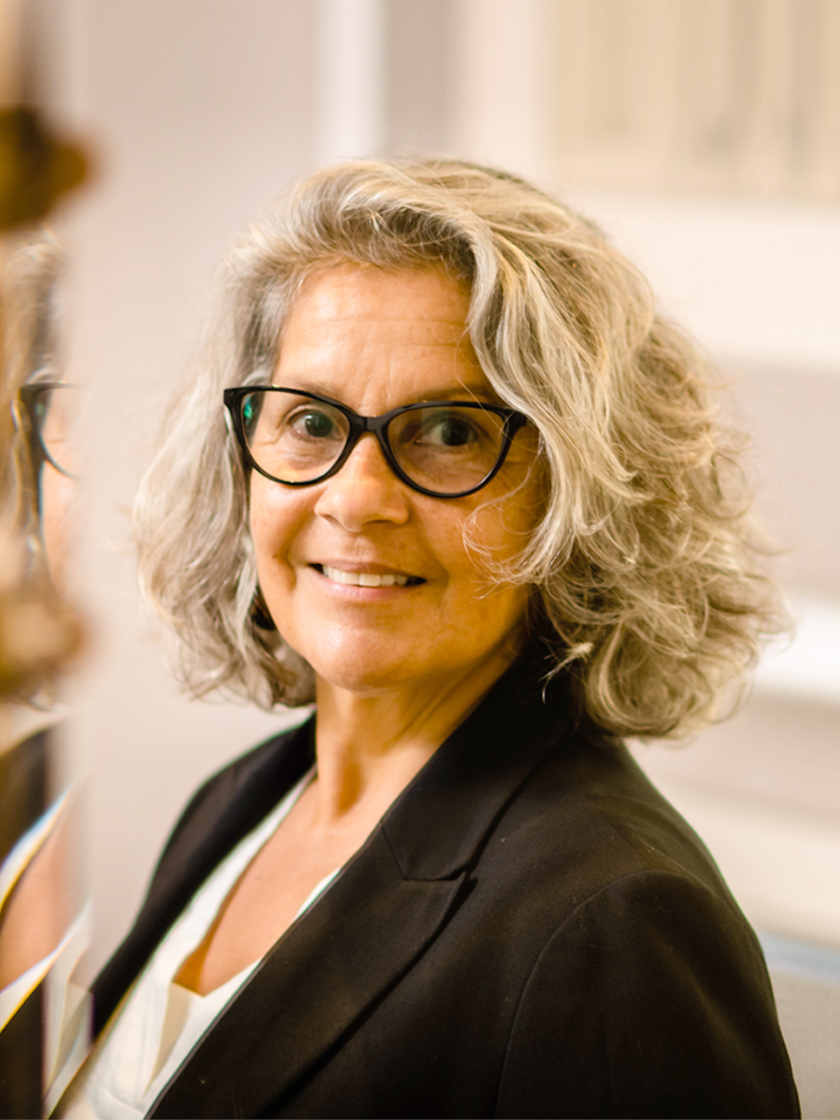 Maigualida Carvajal
Sales Associate
Real Estate Professional in Playa del Carmen, Quintana Roo Mexico
Language: English, Italian, Spanish
Phone: (+52) 984 803.3026
Email: info@sirrivieramaya.com
Architect by profession, with a degree in Arts and a postgraduate degree in Landscaping.
She shared her first years as a professional, teaching at the university level and practicing architecture in the field of design and civil construction.
For more than 15 years she directed her company: "Recaproyectos" of design, coordination and assembly of private and corporate events, both in Venezuela, her country of origin, and internationally.
Based in Playa del Carmen the last 6 years, she has carried out various projects in her professional area.
Currently, she has a Diploma of Real Estate Consultant, and she is taking her first steps in the Real Estate area, as a perfect complement of her background, motivated by an exponential urban growth in the area, and by the desire to collaborate and professionally advise to her clients.
5th Avenue and 34th Bosque de los Aluxes
Playa del Carmen
,
Quintana Roo
,
77710
Mexico