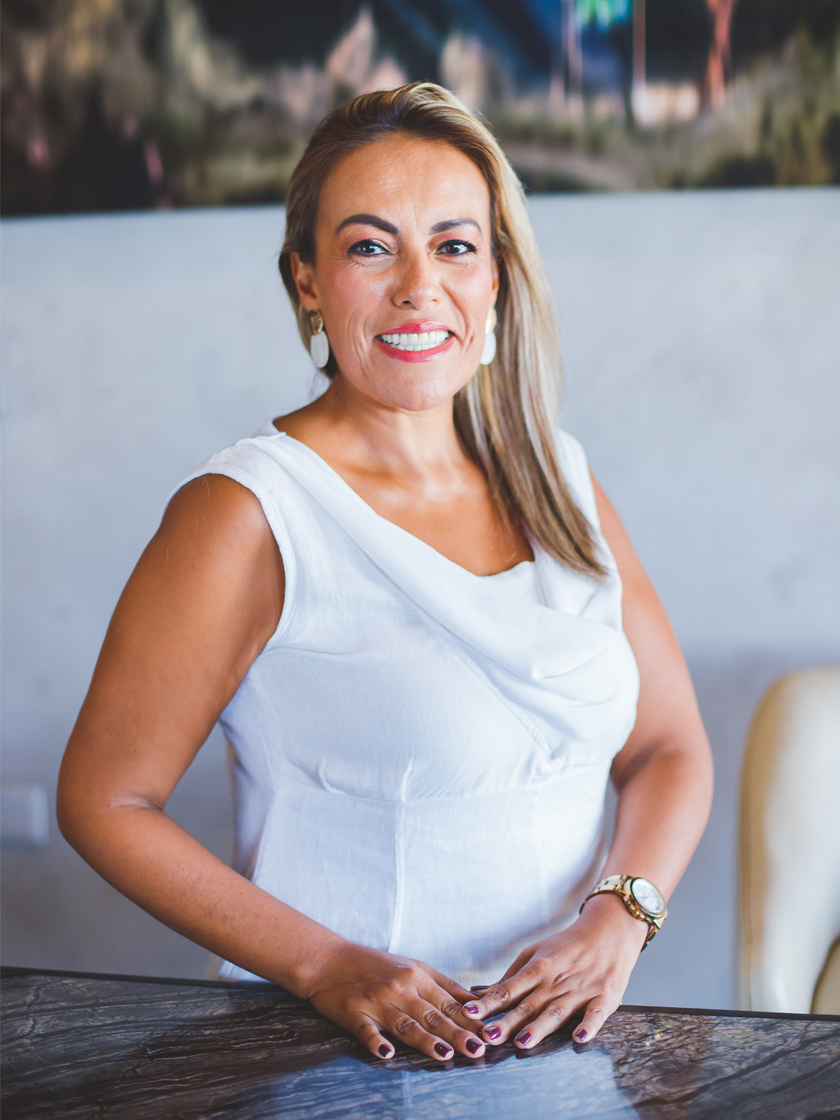 Guillermina Sosa
Sales Associate
Real Estate Professional in Playa del Carmen, Quintana Roo Mexico
Language: English, Spanish
Phone: +52 (984) 803.3026
Email: info@sirrivieramaya.com
She is originally from Veracruz where she has worked professionally for over 20 years in the public sector in the areas of management, administration, human rights, and eradication of gender violence. She graduated from the University of Veracruz with a BA in Business Administration and a master's degree in Public Management from the Instituto Tecnológico de Monterrey. Her passion for the public sector and the empowerment of women has led her to different roles of leadership, management, negotiation, development and teaching of various courses to abolish gender inequality.
After her divorce she decided to move with her 2 children and invest in the Rivera Maya, a place that she has visited and known for the last 25 years. One of the wonders and paradises of Mexico where she has found a multicultural community that allows her to expand and grow her knowledge of her world right in her own country. This has inspired and led her to venture into the real estate sector and provide natives and foreigners the opportunity to enjoy the Mexican Dream.
As your trusted Real Estate agent she will put to use her years of experience in the Mexican legal system and her work values of justice, honesty and purpose to help you find and sell the best place possible.
5th Avenue and 34th Bosque de los Aluxes
Playa del Carmen
,
Quintana Roo
,
77710
Mexico