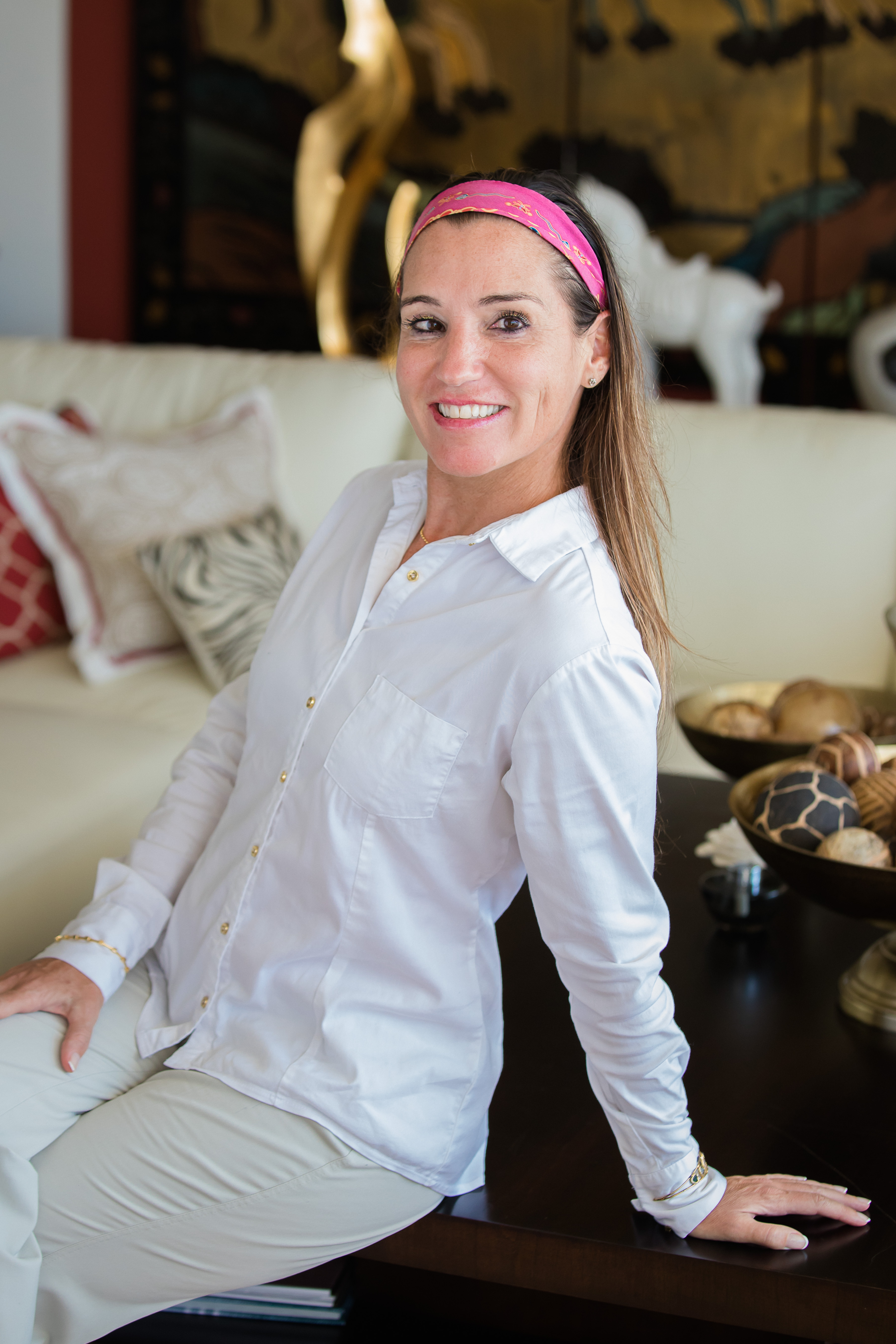 Helene Ailhaud
Sales Associate
Real Estate Professional in Playa del Carmen, Quintana Roo Mexico
Language: English, French, Spanish
Phone:
Email: info@sirrivieramaya.com
Hélène was born in France, where she enjoyed a fun energetic childhood in a loving family. She began martial arts at a young age, and was very active in other activities and excelled in her studies, achieving a Master's Degree in Finance and Marketing. During and after college, she travelled extensively throughout Europe and to other exotic locations.
She lived in the United States for 7 years and had her first 3 beautiful children there. In 2006, she came to Playa Del Carmen to clear her head about some changes in her life and fell in love with the beauty of Riviera Maya; the soft white sandy beaches, the vibrant blue water, the beautiful culture of the local Mayan communities, and of course the warm paradise weather. She moved her family here to start a new life and has been here for over 16 years now.
Having run a very successful eco-friendly tour agency here in Quintana Roo, she knows the area and the rich history that Mexico has to offer very well, and now she uses her expertise to help people find the home of their dreams as a real estate agent.
She holds dual citizenship from France and Mexico, and is trilingual; fluent in Spanish, French and English. She continues to stay very active, while raising her now four children who are all mostly grown and independent. She has a vibrant zest for life, for responsibly preserving the natural beauty of Mexico; the environment and its local people, and loves sharing it with others.
5th Avenue and 34th Bosque de los Aluxes
Playa del Carmen
,
Quintana Roo
,
77710
Mexico