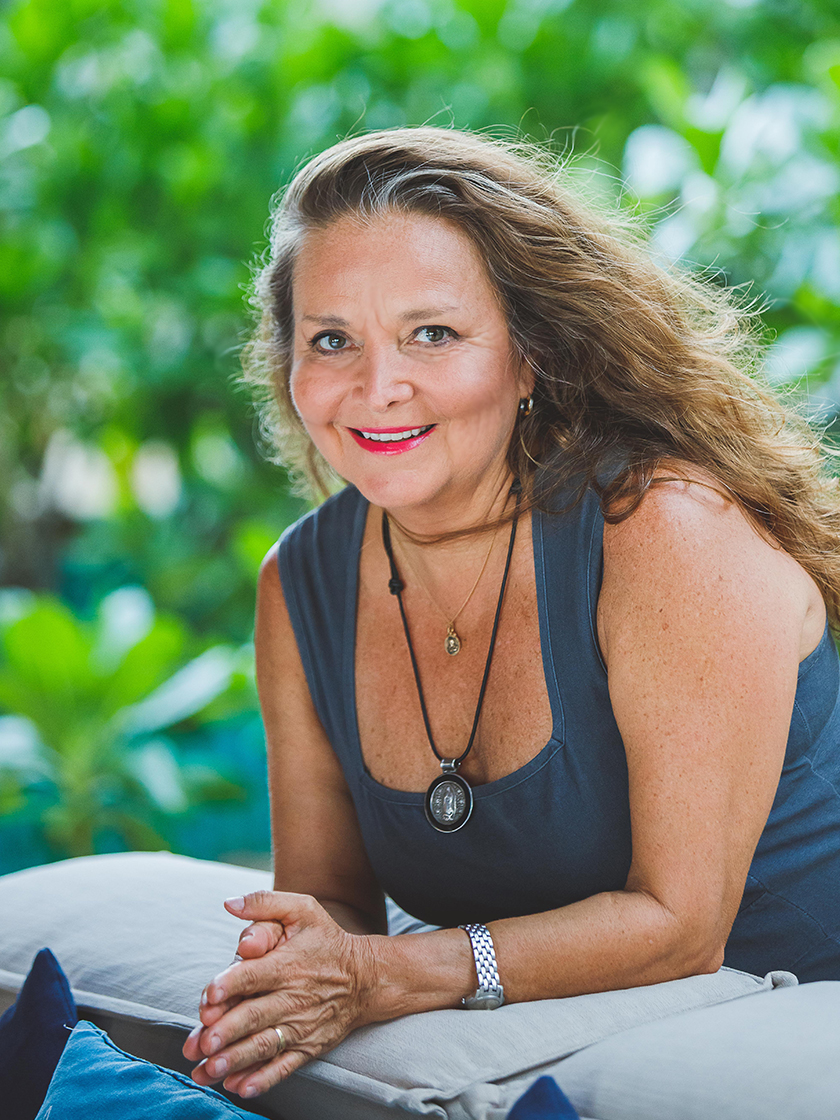 Susana Portocarrero
Sales Associate
Real Estate Professional in Playa del Carmen, Quintana Roo Mexico
Language: English, Spanish
Phone: +52 (984) 803.3026
Email: info@sirrivieramaya.com
Susana is from Mexico City and moves to the state of Quintana Roo on 2008, where she starts working in real estate mainly in the area of Cozumel. First as Office Assistant and after as Sales Associate. Having some extra free time, she decides to study and get a degree in Law. Having the opportunity to buy a property in 2017 in Playa del Carmen, makes her take the decision to move to Playa, to learn more about its real estate market. This has been a great experience, as she is in love with the area and all the amazing places and things to do there. It has also been a great decision, as she is taking advantage of the increasing real estate market opportunities that the Riviera Maya has to offer.
She learns English at school since she was a child, having the opportunity to practice it along her frequent visits to California.

Susana has also a degree in Graphics Arts. She had her own company in Mexico City as a free lance designer, doing printing, designing logos, brochures, among others.
In order to get the State registration as a Realtor. Susana also courses a Real Estate Diplomate with AMPI (Mexican Association of Real Estate Professionals) in coordination with La Salle University. Susana is also a member of AMPI, as well as of the Chamber of Commerce, CANACO.

Having experience in Real estate has helped her to rent and sell her family properties in Mexico City. Contact and work with local realtors in Mexico City has also allowed her to multiply the probabilities to make business there as well as in Playa del Carmen and Cozumel markets.

She really likes being a realtor because of all the opportunities and the experiences one can have by interacting with people from everywhere and having some of them as new friends. Every sale is a satisfaction for having helped someone to make a dream or target come true, and always learning something new.

Her principles and values are honesty, loyalty, and to be reliable and always clear with her clients. Make them feel happy and secure with their decisions is her goal, as she has been in that position too. It is important to go hand by hand with them in all the procedures through to the end.

5th Avenue and 34th Bosque de los Aluxes
Playa del Carmen
,
Quintana Roo
,
77710
Mexico