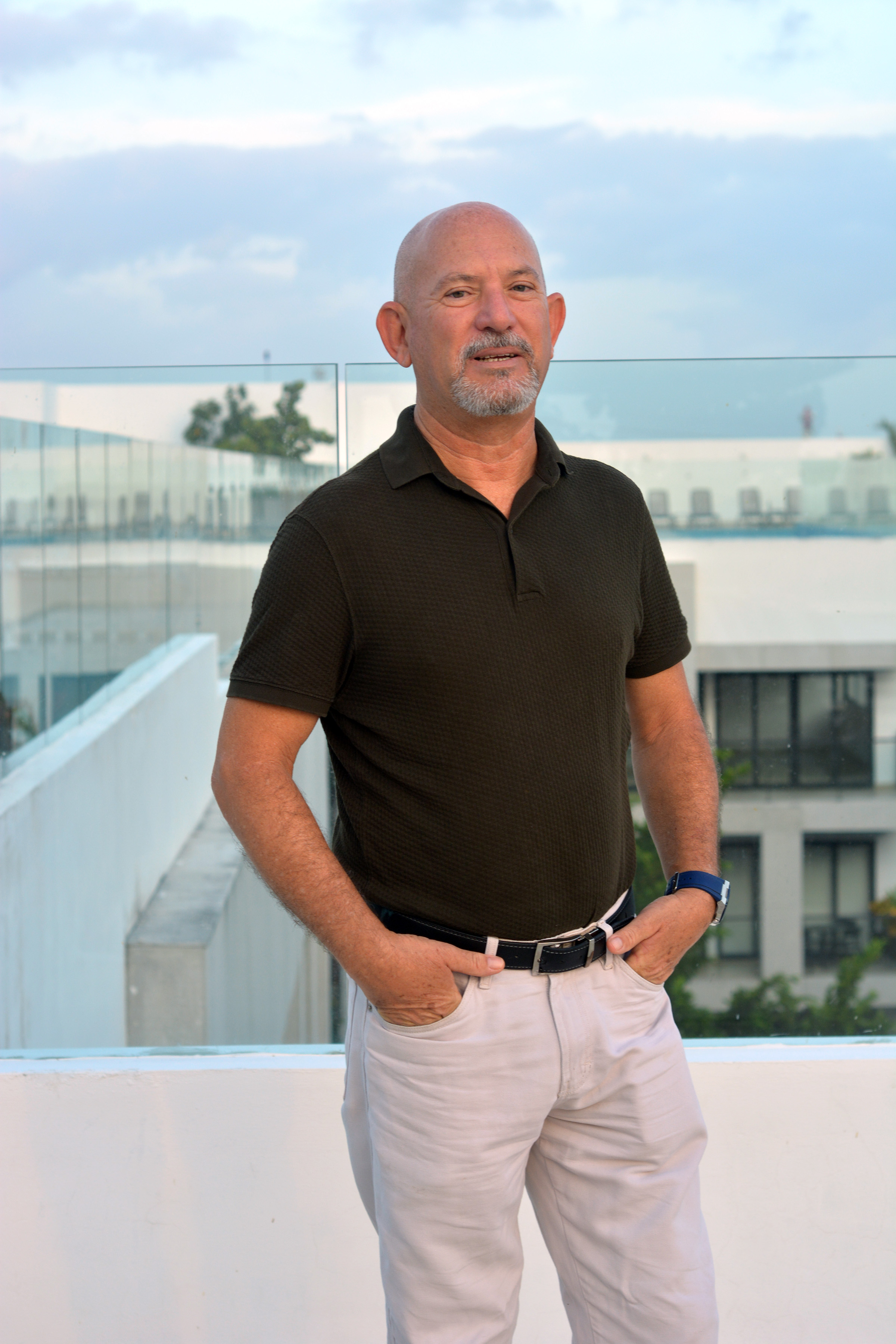 Javier Álvarez
Sales Associate
Real Estate Professional in Playa del Carmen, Quintana Roo Mexico
Language: English, Spanish
Phone: 984 803 3026
Email: jalvarez@sirrivieramaya.com
Being an architect and born in Veracruz -a beautiful, picturesque and cheerful ancient town by the Gulf of Mexico-, Javier is passionate about architecture, music, painting, sculpture, literature, photography, and all that has to do with the beauty of arts.
Javier has lived most of his life in Mexico City, but has lived in Chicago and England as well. Because of his previous jobs has had the opportunity to travel all around the country and now is happy enjoying life at the gorgeous Mayan Riviera, and he wants you to enjoy it as well.
With 12 years in the Real Estate business, Javier has enough experience to assist you in the searching and acquisition process of the property of your dreams.
5th Avenue and 34th Bosque de los Aluxes
Playa del Carmen
,
Quintana Roo
,
77710
Mexico